Whales, Waterfalls & Volcanoes
Destinations you might be dreaming of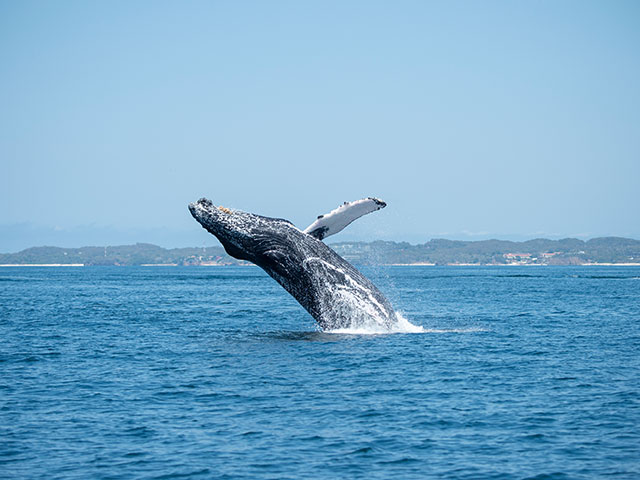 The UK Government's announcement of green travel countries has got us dreaming of all the destinations we'd love to visit once our smaller ships are back in the water. If, like us, you're looking forward to being welcomed to explore ashore in exciting destinations, the itineraries detailed below offer an excellent choice.
Scenic Orkney & Faroe Islands

• S215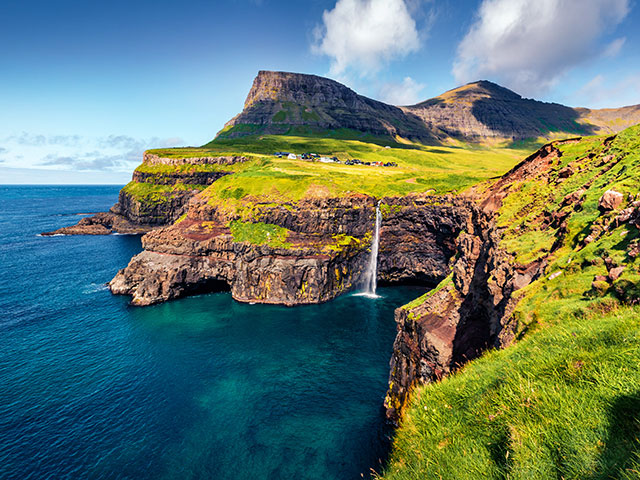 This short sailing showcases some of the very best rugged and scenic coastline in both the Orkney & Faroe Islands. Dramatic landscapes such as Vestmanna Cliffs and Cape Enniberg await. You'll even have a chance to spot Sea Birds and Orca.
More Details
Whales, Waterfalls & Geysers of Iceland

• S2119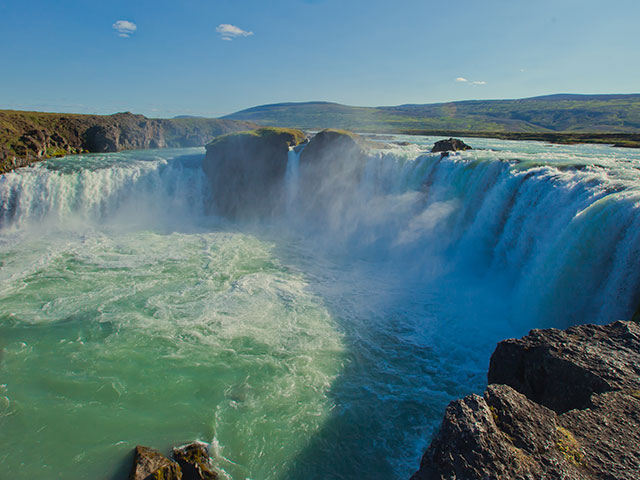 Amongst scenes of spectacular landscapes & waterways, get closer to the wonders & wildlife of Iceland's rugged lands. Witness powerful waterfalls, geysers and waterfalls - highlights such as the Golden Circle and Godafoss Waterfall await.
More Details
Natural Wonders of Iceland

• T2209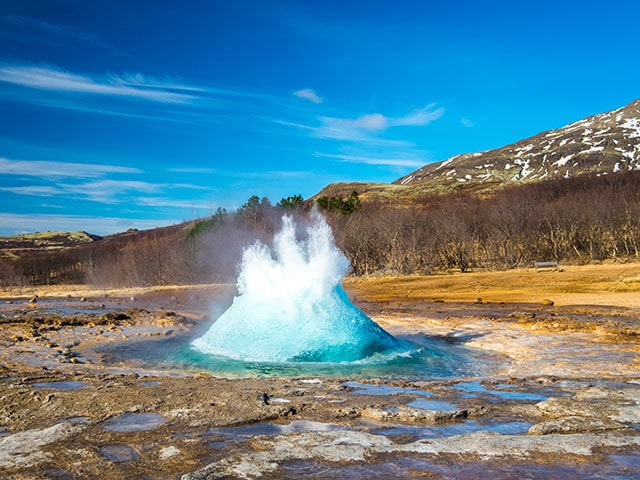 The wonders and wildlife of a land bursting with natural treasures awaits on this Icelandic adventure. Visit geysers, waterfalls & hot springs or go in search of wildlife, from Puffins & Guillemots to Humpback Whales.
More Details
Whales, Waterfalls & Geysers of Iceland

• M2224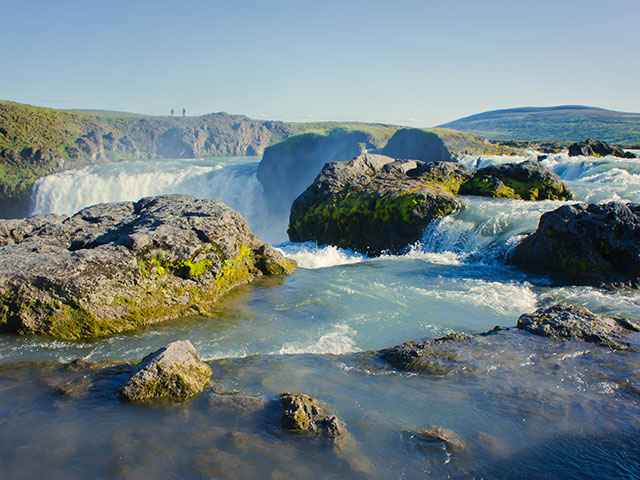 You're in for an unforgettable adventure, as you go in search of Iceland's wonders & wildlife. From Reykjavik you can tour to see the mighty Gulfoss Waterfall or Strokkir Geysir. Or go in search of Whales from Akureyri.
More Details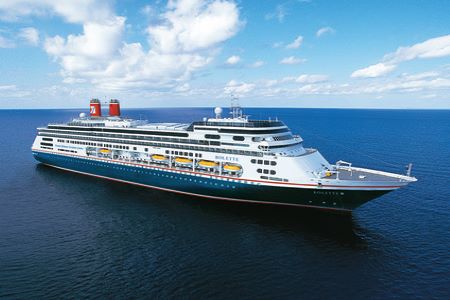 Keep up to date with news and information regarding our latest offers,
new ship updates, and new itinerary information.