Whales, Waterfalls & Volcanoes
Destinations you might be dreaming of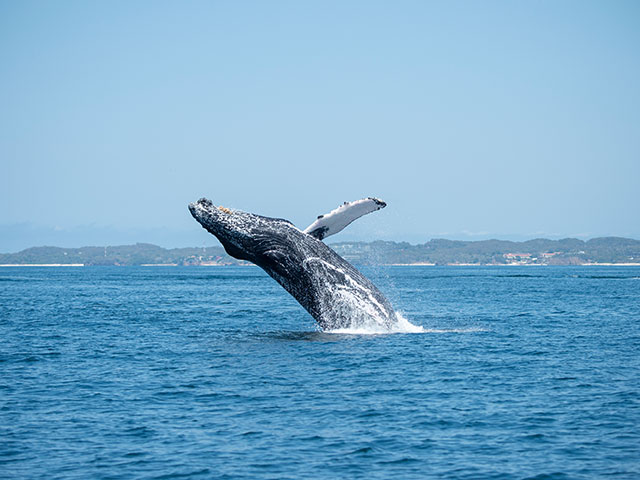 The UK Government's announcement of green travel countries has got us dreaming of all the destinations we'd love to visit once our smaller ships are back in the water. If, like us, you're looking forward to being welcomed to explore ashore in exciting destinations, the itineraries detailed below offer an excellent choice. The requirements for travel to different countries are changing all the time, we have summarised the current Iceland requirements to find out more please click here
Natural Wonders of Iceland

• T2209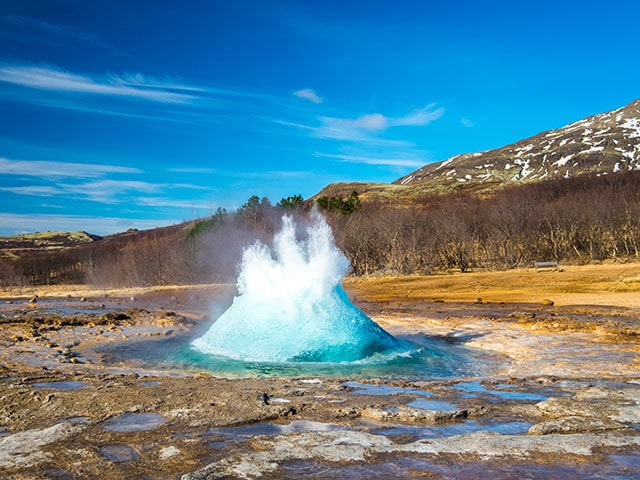 The wonders and wildlife of a land bursting with natural treasures awaits on this Icelandic adventure. Visit geysers, waterfalls & hot springs or go in search of wildlife, from Puffins & Guillemots to Humpback Whales.
More Details
Whales, Waterfalls & Geysers of Iceland

• M2224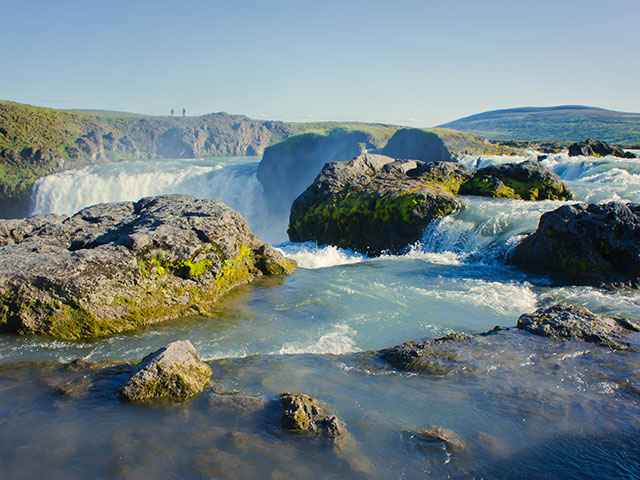 You're in for an unforgettable adventure, as you go in search of Iceland's wonders & wildlife. From Reykjavik you can tour to see the mighty Gulfoss Waterfall or Strokkir Geysir. Or go in search of Whales from Akureyri.
More Details