Grand Voyage Refund Protection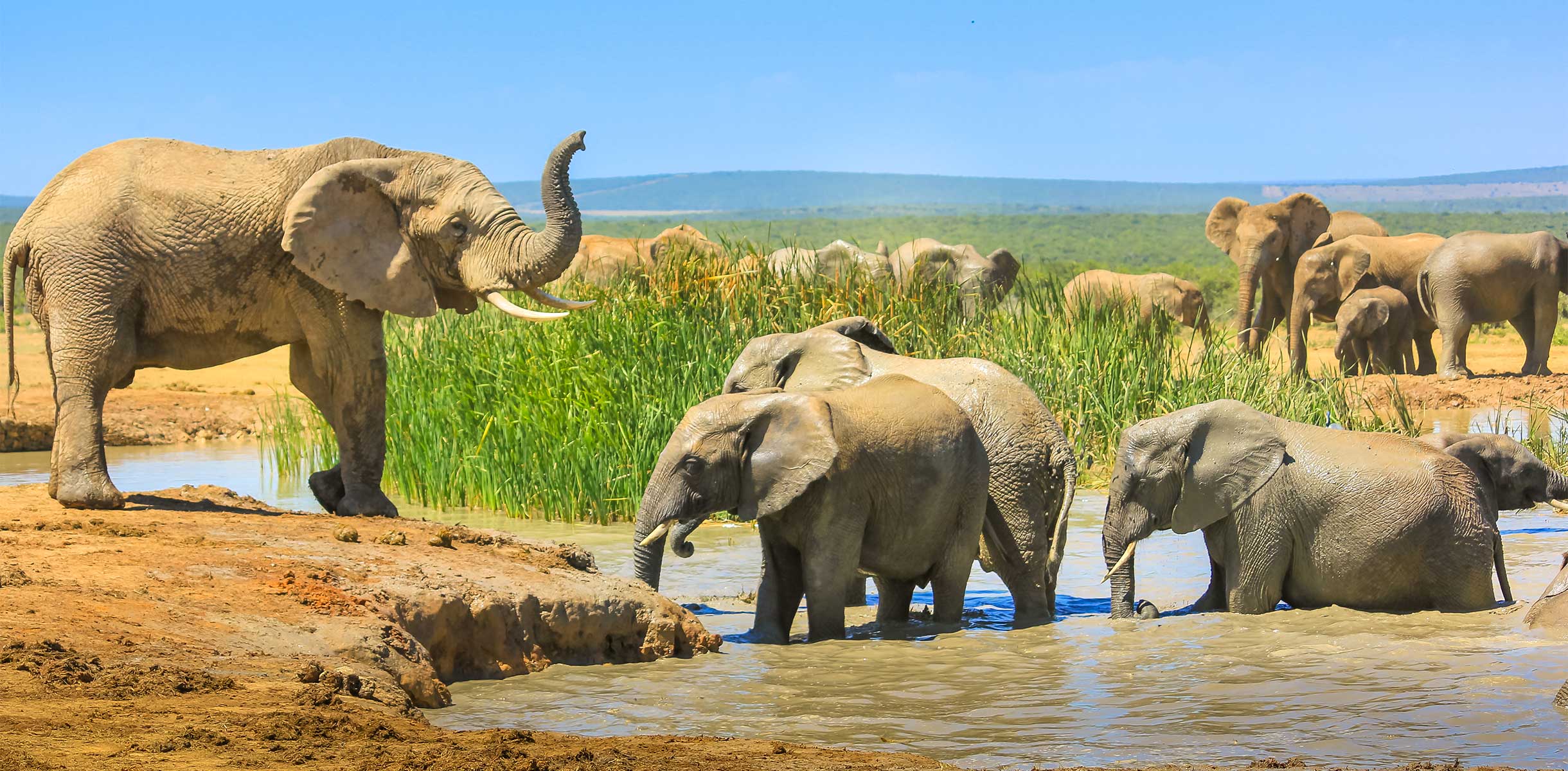 We are delighted that you will be or are considering joining us on board Bolette for her Grand Voyage around Africa and the Indian Ocean this November. We can't wait to welcome you on board.
You are no doubt spending some time preparing for your cruise, and with this in mind, we wanted to make you aware of a new product that is now available when you make your final payment.
Making a booking for a Grand Voyage represents not only a holiday of a lifetime but a large financial commitment by you. We are now offering a product that will give you extra peace of mind, alongside any travel/cancellation insurance you have in place, in the unexpected event that you need to cancel your cruise.
Below you'll find some key questions that you may have before deciding whether this product is right for you:
What is the "Grand Voyage Refund Protection" (GVRP) scheme?
Our GVRP scheme has been designed to protect your cruise payments in the unfortunate event that you have to cancel for any of the reasons detailed in this letter.
How does the scheme work?
You can purchase the scheme when you make your final balance payment. If you have to cancel your cruise after this time, we will refund the cost of your cruise (excluding the new fixed cancellation charge and the cost of your GVRP – see below).
How much does the GVRP scheme cost?
The cost for GVRP will be 5% of the total cost of your cruise.
If I cancel my booking, how much of the price of my booking will Fred. Olsen Cruise Lines retain?
If you have taken out GVRP and cancel your booking at any time between paying your final balance and your departure date, for one of the reasons listed in this letter, we will retain £2,000 per person and you will receive a refund of the balance of your cruise payments (excluding the GVRP charge).
For guests with GVRP, this replaces the standard charges of up to 100% of your cruise value. You can find these detailed in Your Contract.
Can you give me an example?
Your cruise for two people costs a total of £24,000.
The cost of your GVRP, which you can buy when you make your final balance payment, would be 5% of your total cruise value (£1,200).
In the event of cancellation, we would be entitled to retain £2,000 per person (£4,000).
This means that if you need to cancel your cruise, we will refund your cruise payments (£24,000) minus £4,000 so your refund would be £20,000. You would not receive an additional refund for your GVRP.

Do I still have to purchase travel insurance for my Grand Voyage?
Yes, this does not replace your travel insurance. GVRP is a scheme (and not an insurance product) which is offered by Fred. Olsen Cruises to their guests, whereby we promise to refund your cruise costs, less the fixed amount that we are entitled to retain. GVRP has been designed to protect between the time you pay and the departure date of your cruise. You will still need cruise insurance which covers a holiday at sea, medical (including all your pre-existing medical conditions) and repatriation (including airlift at sea).
What cancellation reasons are covered by GVRP?
After you have purchased the scheme and before your departure date, you will be covered for the death, bodily injury or illness (which prevents you from travelling) as certified by a Medical Practitioner of yourself, spouse (travelling or not travelling), child (travelling or not travelling) or travelling companion.
What do I need to do if I need to cancel?
In the unfortunate event that you need to cancel and have purchased GVRP, please call our helpful Guest Services team who will guide you through what you need to do. To process things quickly, we will ask you to send us official documents which evidence the above. If you are cancelling for medical reasons, we will need proof from a certified Medical Practitioner. Evidence documents cannot pre-date the date of final balance payment date or relate to conditions that would have necessitated a cancellation prior to final balance due date.
Once we have processed your cancellation and refund, we will send you a cancellation invoice, showing the amount we will retain (£2,000 per person) and the balance due to you. You can use this if you wish to contact your travel insurance provider.
How to purchase Grand Voyage Refund Protection
You can only purchase GVRP at the same time as you make your balance payment. Simply let us, or your travel agent know that you wish to add this to your booking and you will be advised of the cost which will be added on.
Do I have to buy Grand Voyage Refund Protection?
No. This has been designed to be a helpful addition for guests who might want peace of mind when making their final balance payments. There is no obligation to add it to your booking.
If you have any questions that we have not answered here, our friendly team can be contacted on 0800 0355 122 or at guest.services@fredolsen.co.uk If you booked via a Travel Agent, please contact them in the first instance.