Your cruise at a glance
The Olsen Way Highlights
This cruise offers the chance to see the natural wonders of Portugal from both the sea and ashore. In the hard-to-reach Azores, you can discover the Sete Cidades crater lakes and the Furnas Valley hot springs, or go in search of resident dolphins and sperm whales. Scenic cruising follows, with Bolette sailing by Santa Maria – a remote island with links to Columbus, and the mighty Cape Girão sea cliff. With an overnight stay on Madeira, there's ample time to wander the unique levada walking trails and perhaps explore the botanical gardens with a local orchid expert. On the mainland, your calls include Lisbon, with its rich maritime history, and Leixões, gateway to Oporto. Join our team from Go Stargazing out on Bolette's decks, as they assist you with spotting far-flung constellations and planets in the dark skies above.
Explore the Itinerary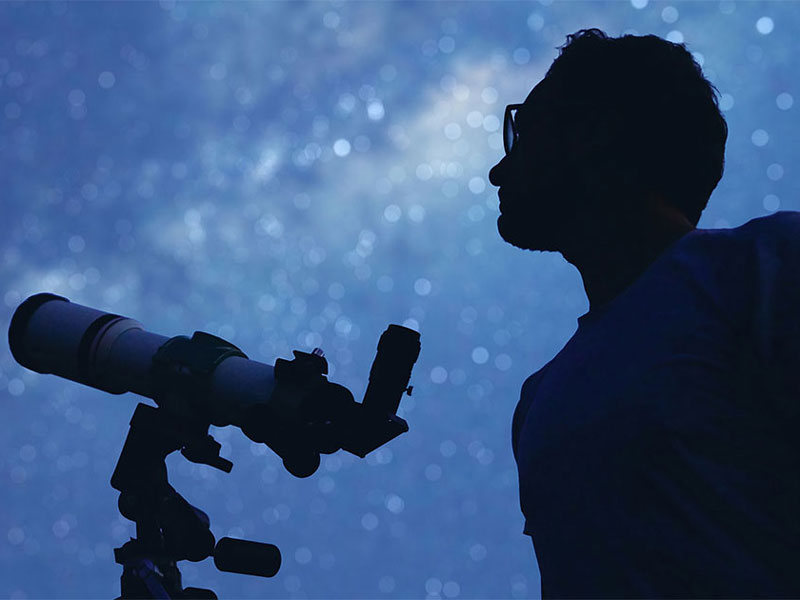 Go Stargazing
Spend time with our team of professional and amateur astronomers from Go Stargazing, who are joining guests on this cruise to share their fantastic knowledge of the skies around us. You will hear stories of legends and mythology with starry skies as your backdrop, and will learn more about topics such as ship navigation using stars and nautical folklore, all of which will give you a unique perspective on the relationship between seafaring and the night sky. Our friendly and approachable experts will be on hand to answer any astronomical questions you may have, and to present constellations and planets via a laser-guided tour; so that you'll be able to go home with new-found knowledge and lasting memories.
Life On Board
Introducing Bolette
With just 690 cabins Bolette fits perfectly in our fleet of smaller ships. With her warm, welcoming atmosphere, timeless style, and classic open deck spaces providing a place to fully immerse yourself in the magic of ocean cruising.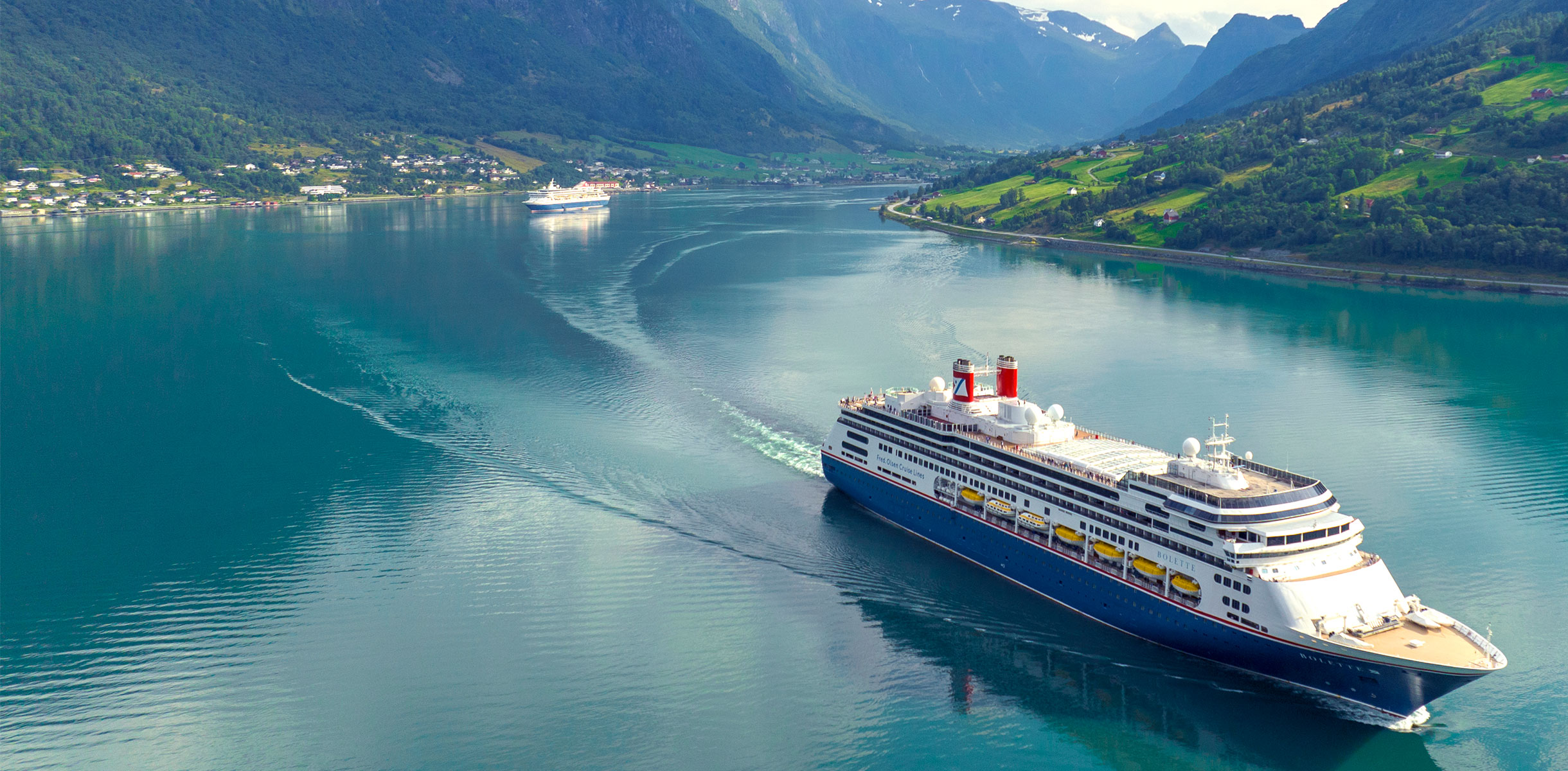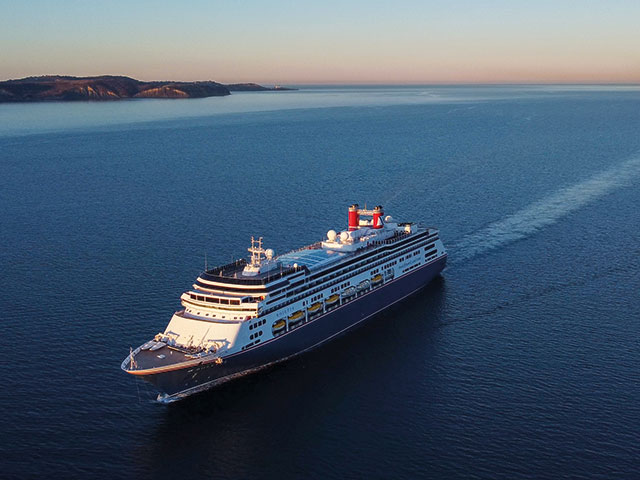 Bolette
Bolette is one of the largest ships, by overall size, in our fleet. With its warm, welcoming atmosphere and timeless style, and classic open deck spaces providing a place to fully immerse yourself in the magic of ocean cruising, Bolette is very much in keeping with what our guests have come to expect from a Fred. Olsen ship.
Explore Bolette
Our Signature Experiences
To make your experience even more special, our Journey Planners have designed a unique programme of Signature Experiences which will allow you to discover real insights about the culture and nature of the places we are visiting, so you can arrive in each destination fully prepared to get the most out of your visit.
Itinerary Insights
We have carefully curated a programme of events to give you a deeper understanding of each of the destinations you will be visiting
Scenic Discoveries
Our Scenic Discoveries are designed to allow you to enjoy seeing the world from the unique perspective of our ships
The Ship and the Sea
Maritime is in our DNA - our history in shipping goes back almost 200 years
The Sky at Sea
There's very little in the natural world more beautiful than a clear night sky, sunrise or sunset seen at sea
Treats of the Region
We love to bring a taste of the region's food, drink, local tastes and culinary traditions to life on board
Our Signature Tours
At each port of call, we have carefully researched and hand-selected some wonderful tour options for you, designed to help you see the real destination and not just the tourist hotspots.
Below, you will find some examples of the kind of tours which could be available on your itinerary. Your Shore Tours will be available to book around 8-13 weeks prior to departure via your My Cruises account.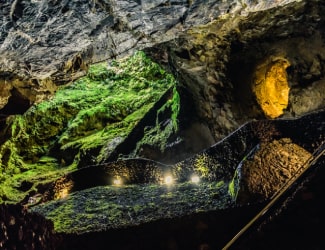 Explore Inside Algar Do Carvâo Volcano
Explore Algar do Carvã, an ancient volcano located in one of Terceira's geological nature reserves. Journey 330ft below the Earth's surface where extraordinary caves, magma chambers and even an underground lake with crystal clear waters await you.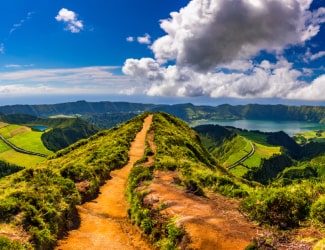 Sete Cidades Jeep Adventure
Enjoy an exhilarating Jeep adventure up into the mountains to soak up the magnificent surroundings. Visit Sete Cidades and the main crater of this extinct volcano to admire the views of the two lakes below. Finish with a visit to Santiago Lake, situated at the bottom of an extinct crater.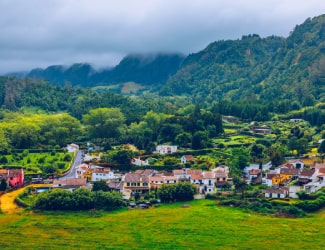 Furnas Valley
Explore some of the natural highlights of the island of São Miguel with this special tour of Furnas Valley. Visit the historical town of Ribeira Grande, the smaller Vila Franca do Campo and a pineapple plantation to learn about the cultivation of pineapple and tea.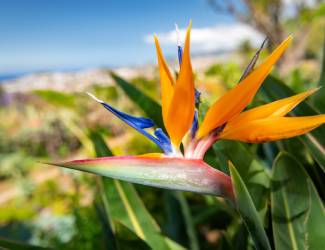 Flowers of Funchal
Begin with a scenic drive to Palheiro Gardens to explore the beautiful garden before continuing to the family-owned Quinta Jardins do Lago, where Pedro, a local botanical enthusiast, will conduct an insightful orchid workshop.
Your Guest Speakers
We've arranged for some wonderful guest speakers to join us for this cruise. They will be delivering a programme of insightful talks and activities to deepen your cultural, artistic and historical understanding of the destinations we will be exploring, well as helping you to enjoy the natural beauty of the places we visit.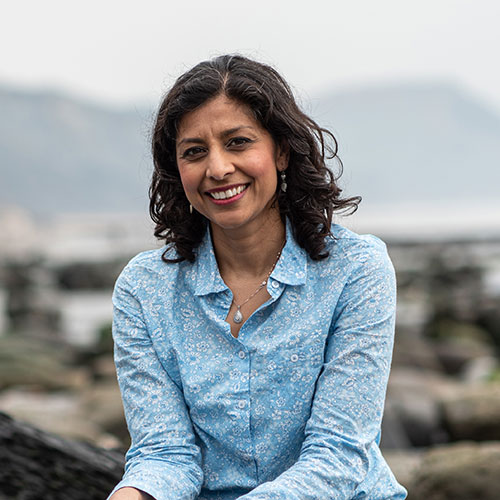 Geology & Earth Science
Anjana Khatwa
Anjana has over 25 years' experience working within the natural conservation sector and holds an international reputation for excellence in geoscience and communciation. Throughout your cruise, she will be speaking about the volcanic landscapes and formation of The Azores Archipelago.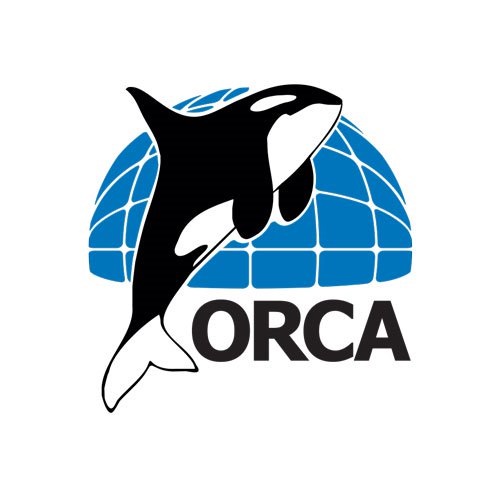 Ocean Wildlife
Orca
Founded in 2001, ORCA is a group of Ocean Conservationists. Join them out on deck to search the seas for marine life.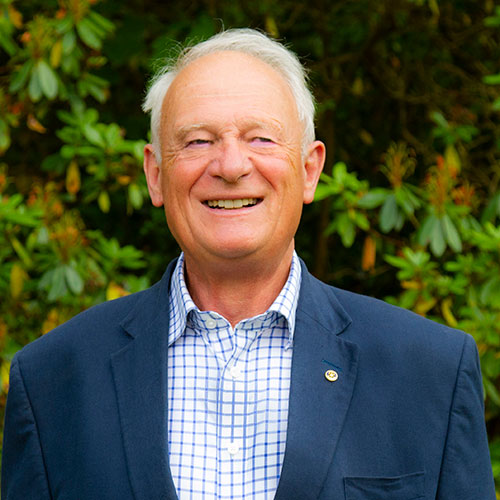 Maritime History
Steve Timms
Captain Stephen Timms OBE served in the Royal Navy during the Cold War and will be delivering engaging talks on a range of naval and maritime history themes, covering the Portuguese Age of Discoveries, including Henry the Navigator.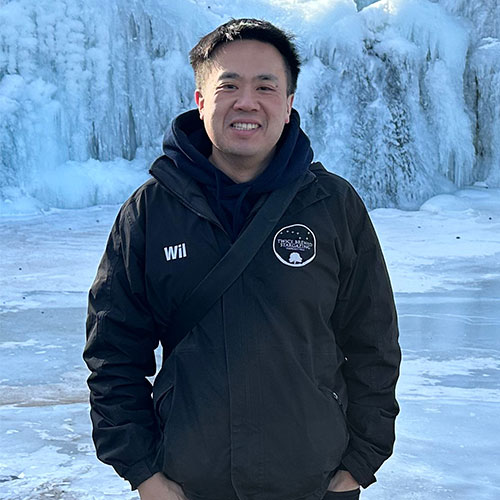 Astronomy
Wil Cheung - Go Stargazing
Go Stargazing is formed of a group of astronomers, all of whom are keen to encourage public interest in astronomy to as wide an audience as possible. On your cruise, expect to find them out on the top deck in the evenings conducting stargazing sessions.
Treats & Pastimes
In addition to our Signature Experiences, we have a selection of lovely Treats & Pastimes for you to enjoy when on board. Just check your Daily Times each day for full details.
Discover our Treats & Pastimes
Cabins, Prices & Offers
Cabin Options On Your Cruise
* Prices correct as of 23:00 08/12/2023, based on the lowest available Cruise Only fare, and on two people sharing a twin cabin. Please call +441473746175 for live availability & prices.
* Prices correct as of 23:00 08/12/2023, based on the lowest available Cruise Only fare, and on sole occupancy. Please call +441473746175 for live availability & prices.
Cruise Offers
FREE drinks or FREE on board spend
Freedom Fare
What's Included
SO MUCH ALREADY INCLUDED
As well as our Signature Experiences, there is a host of other treats to enjoy on board our ships.
À la carte breakfast, lunch & dinner

Daily buffet dining options

Late night Supper Club

Afternoon tea

Self-service tea & coffee

In-cabin dining & snacks
Evening shows

Live music & dancing

Dance classes

Lectures & talks

Cookery demonstrations

Traditional deck games

Daily games & quizzes
Swimming Pools

Jacuzzis

Fitness Centre

Fitness Classes
Enhance your cruise
Each of our cruises has been carefully designed for you to get the very best out of your time on board; and now you can enhance your cruise to make it even more special.
Explore all extras