Hawaii, Oceania & the Far East
Departed 23rd Jan 2022
61 nights
Sails from Puerto Caldera
Borealis
S220405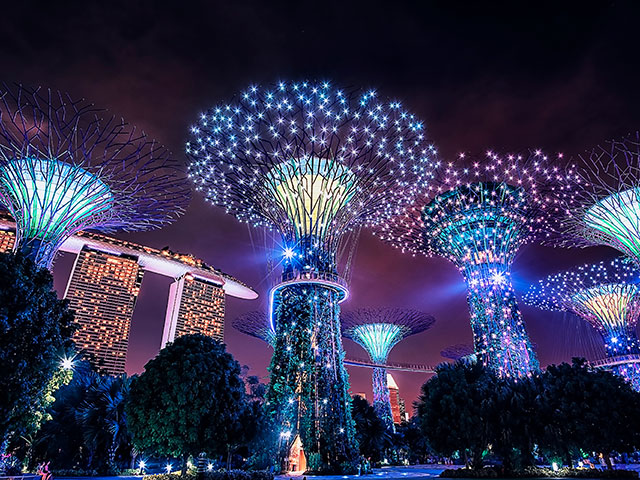 This cruise has now set sail.
Join Borealis in Costa Rica for an epic voyage, sailing to Dubai via a string of awe-inspiring destinations in the Americas, Oceania and Asia. Spectacular islands and culture-rich cities will present you with eclectic highlights throughout your journey, from iconic landmarks and cultural delights to spectacular landscapes and breathtaking beaches – the stuff holiday dreams are made of. [ReadMoreMob]
After meeting your ship in Puerto Caldera, there's a short sail to the Mexican city of Manzanillo, a beach lovers paradise where you'll have plenty of golden, sun-bathed sand stretches to relax upon, before you experience a once-in-a-lifetime journey to the 'Land Down Under', stopping at a string of spectacular Pacific islands en route. Glorious Hawaii beckons, with three islands awaiting discovery. Take in iconic sights such as Oahu's Diamond Head, Hanauma Bay and the emotive Pearl Harbour Memorial; immersive yourself in the culture and beauty of Maui; and marvel the volcanic gems of Mauna Loa and Mauna Kea. When your ship breaks the waters of the South Pacific, Paradise awaits you at a trio of idyllic destinations; Raiatea, Tahiti and Bora Bora boast spectacular volcanic landscapes and jungle-rich interiors to explore, and the beaches that frame each island are as unspoilt and postcard-perfect as your dreams have made you believe. [ReadMoreDesk]
On the other side of the Pacific, experience both sides of New Zealand, feeling the energy of bustling Auckland and absorbing the tranquillity of picturesque Picton and breathtaking waterways, before it's on to a memorable few days in Australia. You'll be afforded time to take in Sydney's world-famous attractions, including the Opera House, Harbour Bridge and revered Royal Botanic Garden; and visit Cairns, your gateway to the awe-inspiring Great Barrier Reef. Then in Asia, you're set to be immersed in the fascinating contrasts of the continent. Connect with the tribal cultures of Alotau in Papua New Guinea; delight in the beauty of Bali and Phuket; and seek out the world's largest lizards at Komodo Island. There's also an overnight stay in Singapore, a striking modern metropolis of soaring skyscrapers, bright lights, busy commercial districts and striking temples. Finally, you're in for an incredible Indian exploration. At Kochi, see the famous Chinese cantilever fishing nets and the British Commonwealth's oldest synagogue, or perhaps opt for an overland tour to the iconic Taj Mahal; and savour Goa, with its charming Latin Quarter and golden beaches. Magnificent Mumbai provides a taste of old and modern India. Take chances visit the UNESCO-listed Chhatrapati Shivaji Maharaj Railway Station, Dhobi Ghat – the world's largest open-air laundry district – and more. You're sure to spot busy Dabbawallas delivering lunches across the city as you explore.