Your cruise at a glance
The Olsen Way Highlights
Our journey planners have crafted this cruise to give you opportunities to immerse yourself in the unique culture of Morocco, from visiting cultural landmarks to discovering the local way of life. From Agadir, you can head to the Atlas foothills and hike among the rugged, mountainous landscape, or perhaps opt to join a Berber-style cooking class to learn more about Moroccan cuisine. Elsewhere, there will be chances to visit UNESCO-listed Tétouan, with its strong Andalusian ties seen in the whitewashed walls and Moorish architecture, and the imperial city of Rabat, home to the Hassan Tower – a minaret of an incomplete mosque and one of the capital's most iconic sites. Also on board will be astronomers from Go Stargazing, who will hold informal and entertaining stargazing sessions on the decks of Balmoral, assisting you with identifying planets and constellations.
Explore the Itinerary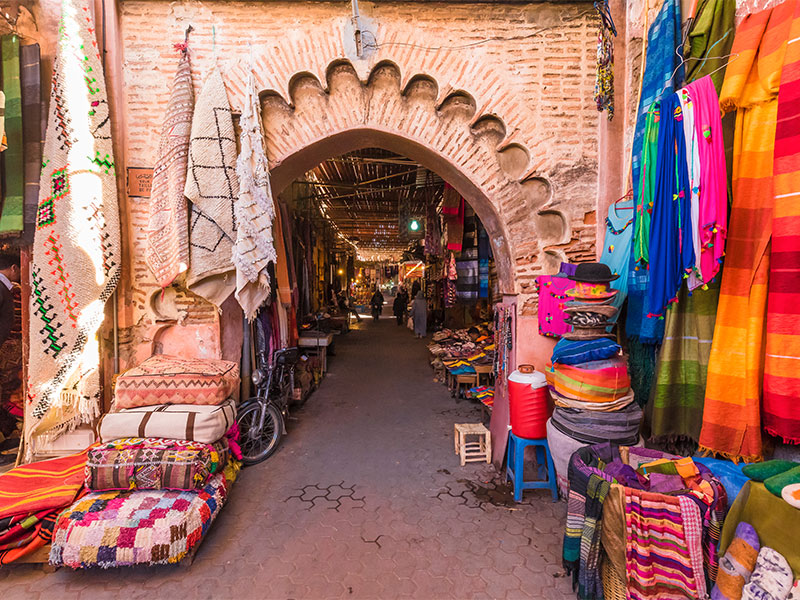 Explore maze-like Medinas
This cruise aboard Balmoral has been designed to allow you to experience bustling medina centres, explore walled cities, and walk along narrow streets lined with markets selling handmade rugs as the aroma of local spices fills the air. When docked in Casablanca, you are perfectly placed to visit the Bahia Palace and Souq, explore the Imperial City of Rabat and step inside Hassan II Mosque. You'll be jonied on this cruise by guest speaker Ella Williams who has worked as an English teacher in the High Atlas Mountains for an introduction to the Moroccan walled cities of Agadir, Casablanca, and Tangier.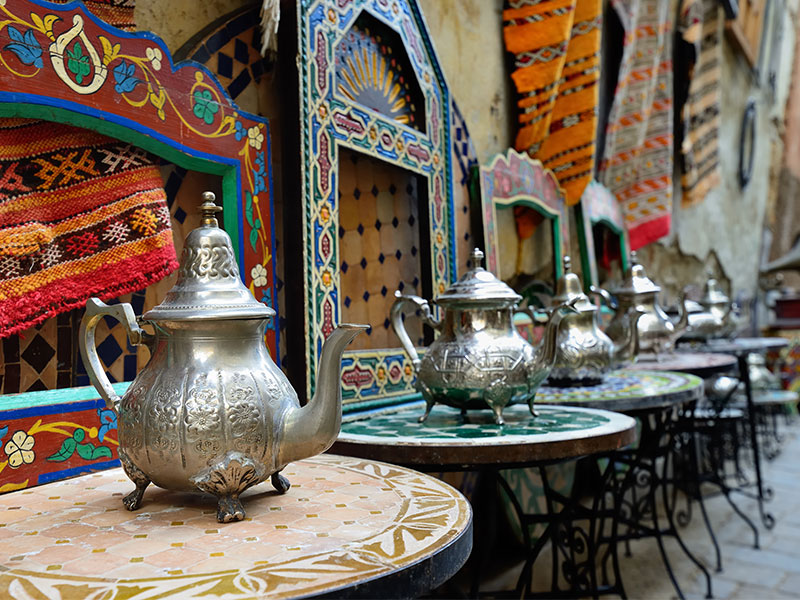 Experience the Moroccan Way of Life
Throughout your cruise, you will have the opportunity to really immerse yourself in the Moroccan way of life. Amanda Ponzio-Mouttaki, who has called Morocco home for the past 13 years, will be on hand to give you a closer look into the region's way of life, while Ella Williams will give you an insight into the region's traditional Beber culture. As we call into Tangier, you will have the opportunity to learn the secrets of crafting the perfect peppermint tea while in Agadir, you can venture to Fantasia Inezgane for Moroccan pastries and mint tea under Berber tents whilst enjoying performances by local Berber performers before visiting the Berber market of Souq Al Had.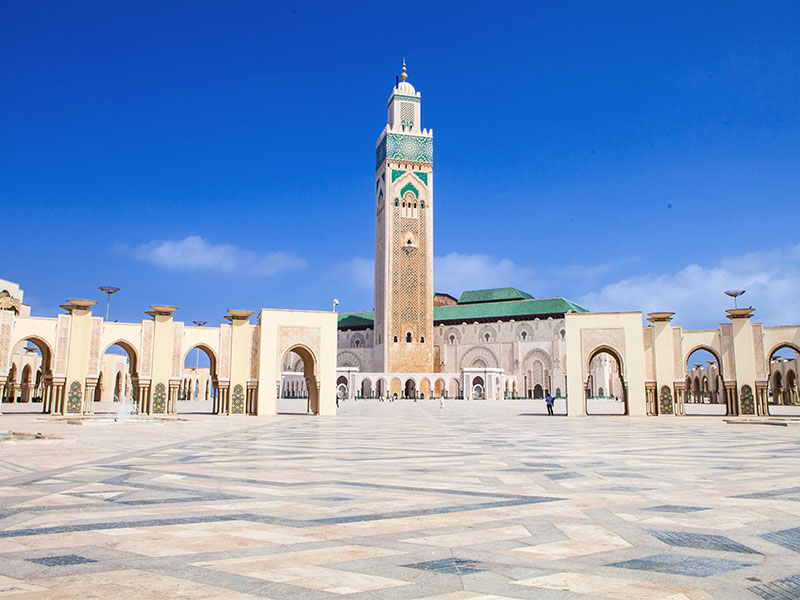 Discover the Legacies of Influential Cultures
The influence of different cultures throughout Morocco's history can still be seen to this day, from the mark left by the Moors and Europeans to the Berber tribes that make up a large percentage of Morocco's population. As we explore the region together, ancient civilisation expert, Judith Cranswick, will be speaking about the incredible architecture that you can explore. During our call into Tangier, you can embark on a shore tour to the former capital of Spanish Morocco to see Andalucian landmarks including the Royal Palace and Hassan II Square; while in Lisbon, you are perfectly placed to learn more about the famous Portuguese tiles and discover their Moroccan heritage and the Moorish influence on the city.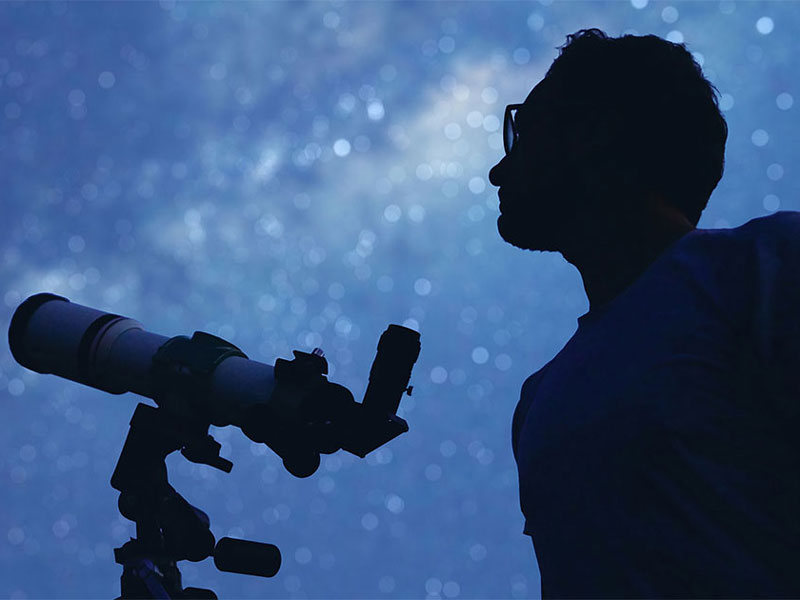 Go Stargazing
As part of our Ship & the Sky Signature Experience, you'll be joined on board Balmoral by astronomers and experts from Go Stargazing, who have a shared passion for educating our guests in astronomy. They will deliver unique and memorable experiences out on deck, help you witness beautiful starry skies, and tell you an abudance of facts about different galaxies and beyond. The sessions will be both informal and infomative, where your experts will hold laser-light tours of the constellations, and help you to spot planets or activities through your binoculars. You'll also learn more about the synergy between the sky and the oceans, and how the stars help with ship navigation.
Life On Board
Introducing Balmoral
Beautiful Balmoral is small enough to navigate some of Europe's most picturesque waterways so guests can enjoy hours of scenic cruising. Balmoral retains a warm, civilised atmosphere and features comfortable accommodation, stylish restaurants and plenty of open deck space.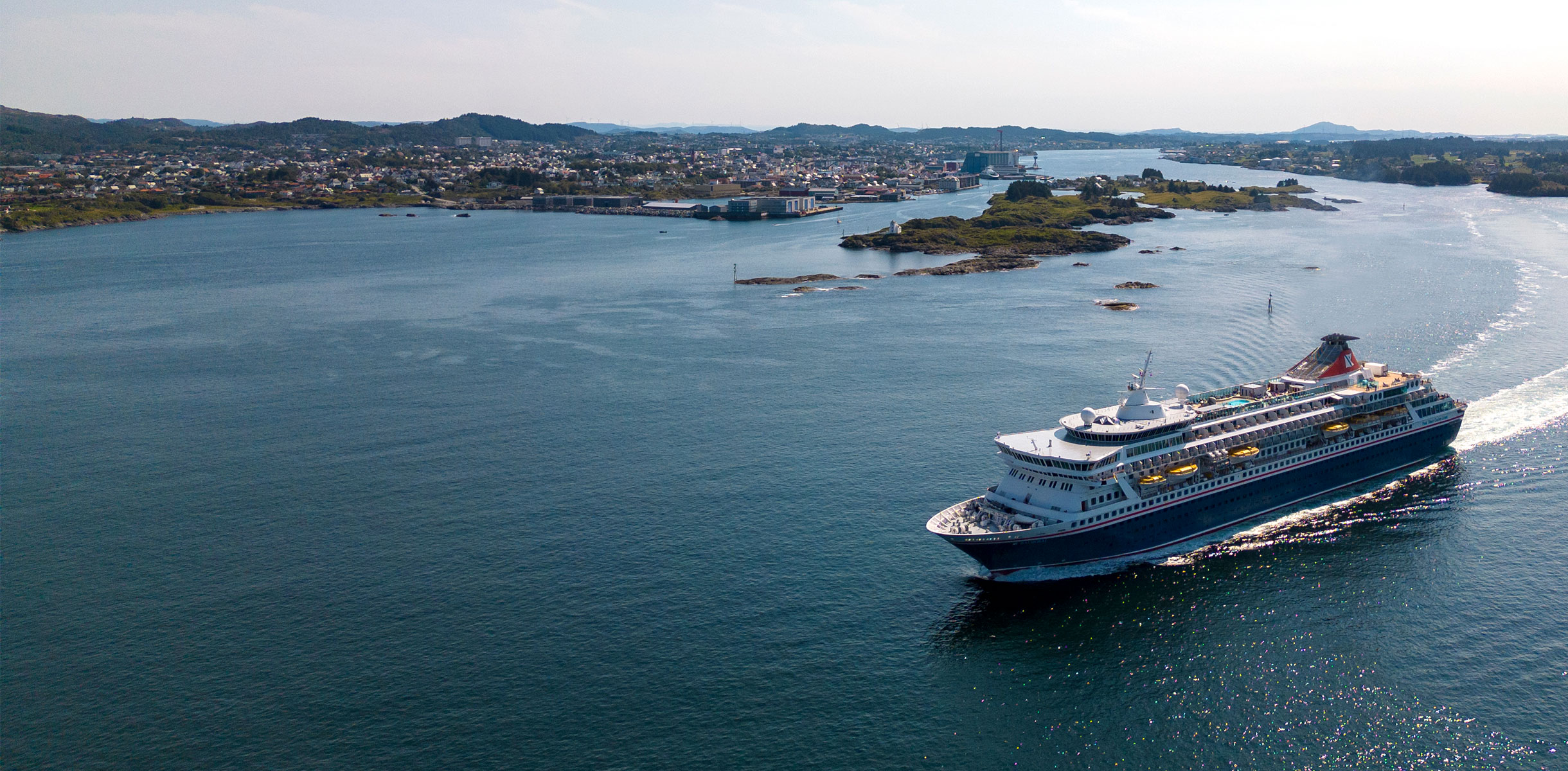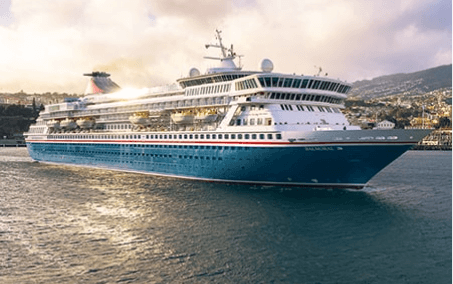 Balmoral
Beautiful Balmoral is small enough to navigate Europe's most picturesque waterways so guests can enjoy hours of scenic cruising. Balmoral offers a warm, civilised atmosphere and features comfortable accommodation, stylish restaurants and plenty of open-deck space.
Explore Balmoral
Our Signature Experiences
To make your experience even more special, our Journey Planners have designed a unique programme of Signature Experiences which will allow you to discover real insights about the culture and nature of the places we are visiting, so you can arrive in each destination fully prepared to get the most out of your visit.
Itinerary Insights
We have carefully curated a programme of events to give you a deeper understanding of each of the destinations you will be visiting
Scenic Discoveries
Our Scenic Discoveries are designed to allow you to enjoy seeing the world from the unique perspective of our ships
The Ship and the Sea
Maritime is in our DNA - our history in shipping goes back almost 200 years
The Sky at Sea
There's very little in the natural world more beautiful than a clear night sky, sunrise or sunset seen at sea
Treats of the Region
We love to bring a taste of the region's food, drink, local tastes and culinary traditions to life on board
Our Signature Tours
At each port of call, we have carefully researched and hand-selected some wonderful tour options for you, designed to help you see the real destination and not just the tourist hotspots.
Below, you will find some examples of the kind of tours which could be available on your itinerary. Your Shore Tours will be available to book around 8-13 weeks prior to departure via your My Cruises account.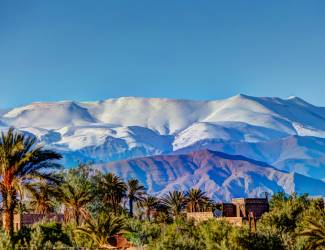 Trekking in the Atlas Mountains
Escape to the foothills of the Atlas Mountains in a 4x4 and enjoy a trek amongst the rugged landscape of the arid mountains and ochre-red rocks, softened by lush palm and banana groves.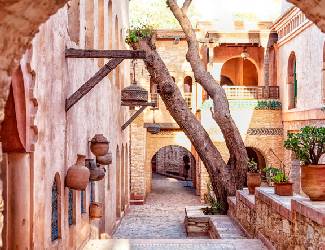 Agadir Highlights
Explore Agadir's highights, with visits to Cap Ghir Hill viewpoint, Mosque Talborjt and local souqs and markets, before concluding at Corniche Boulevard.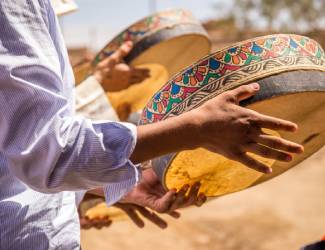 Berber Market & Fantasia Show
Enjoy visits to Kasbah Oufala Fort and Talborjt Mosque before enjoying mint tea under a traditional Berber tent whilst witnessing performances by local bands, acrobats, traditional Berber dancers, and a horse race.
Your Guest Speakers
We've arranged for some wonderful guest speakers to join us for this cruise. They will be delivering a programme of insightful talks and activities to deepen your cultural, artistic and historical understanding of the destinations we will be exploring, well as helping you to enjoy the natural beauty of the places we visit.
Treats & Pastimes
In addition to our Signature Experiences, we have a selection of lovely Treats & Pastimes for you to enjoy when on board. Just check your Daily Times each day for full details.
Discover our Treats & Pastimes
Cabins, Prices & Offers
Cabin Options On Your Cruise
* Prices correct as of 22:00 01/12/2023, based on the lowest available Cruise Only fare, and on two people sharing a twin cabin. Please call +441473746175 for live availability & prices.
* Prices correct as of 22:00 01/12/2023, based on the lowest available Cruise Only fare, and on sole occupancy. Please call +441473746175 for live availability & prices.
Cruise Offers
Solo traveller offer available Saver Fare
Freedom Fare
FREE drinks or FREE on board spend
Freedom Fare
What's Included
SO MUCH ALREADY INCLUDED
As well as our Signature Experiences, there is a host of other treats to enjoy on board our ships.
À la carte breakfast, lunch & dinner

Daily buffet dining options

Late night Supper Club

Afternoon tea

Self-service tea & coffee

In-cabin dining & snacks
Evening shows

Live music & dancing

Dance classes

Lectures & talks

Cookery demonstrations

Traditional deck games

Daily games & quizzes
Swimming Pools

Jacuzzis

Fitness Centre

Fitness Classes
Enhance your cruise
Each of our cruises has been carefully designed for you to get the very best out of your time on board; and now you can enhance your cruise to make it even more special.
Explore all extras