Civilisations of Cape Verde & Morocco
S2303
The cruise at a glance
The Olsen Way Highlights
Agadir is an excellent destination for uncovering the Berber people's unique way of life, perhaps during a hands-on cooking class. Alternatively, you may wish to go trekking within the Atlas Mountains. Tours to Rabat and Marrakech can immerse you in authentic Moroccan culture as you capture the sights, scents and sounds of these cities. Tangier is your gateway to the city of Chefchaouen, noted for its buildings in shades of blue while in Mindelo and Praia you can experience the traditional art forms of Cape Verde, including the morna and funaná music and dance styles.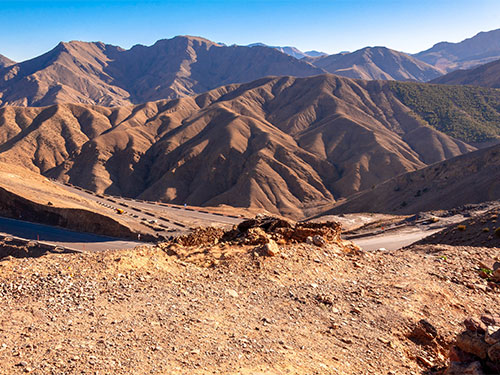 Experience trekking in the Atlas Mountains
Escape to the Atlas foothills in a rustic 4x4, for a trek amongst a rugged landscape of arid mountains and ochre-red rocks, softened by lush palm and banana groves. Aquesri is your starting point for your two-hour hike. You'll proceed on foot into the valley rich in local flora and fauna, ending at the botanical garden rich in plants famed for their essential oils like the indigenous Argan tree.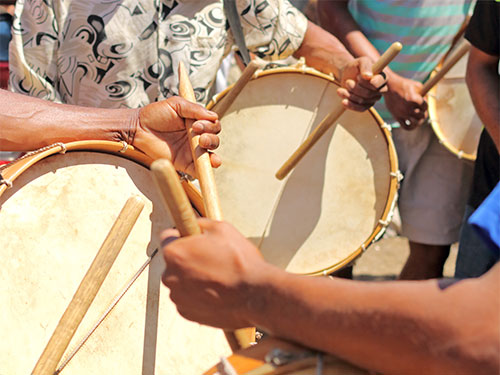 The Sounds of Cape Verde
As part of out on board Itinerary Insights programme, uest speaker Adrian Finnerty delivers an illustrated talk on the distinctively emotional songs of Cape Verde and their combination of African and Latin rhythms. Uncover the archipelago's national music, Morna and its forbidden music, Funaná.
Life On Board
Introducing Borealis
Sister-ship to Bolette, Borealis' high speeds are perfectly suited for taking guests on a journey around the globe, enabling exploration in more ports in a shorter duration.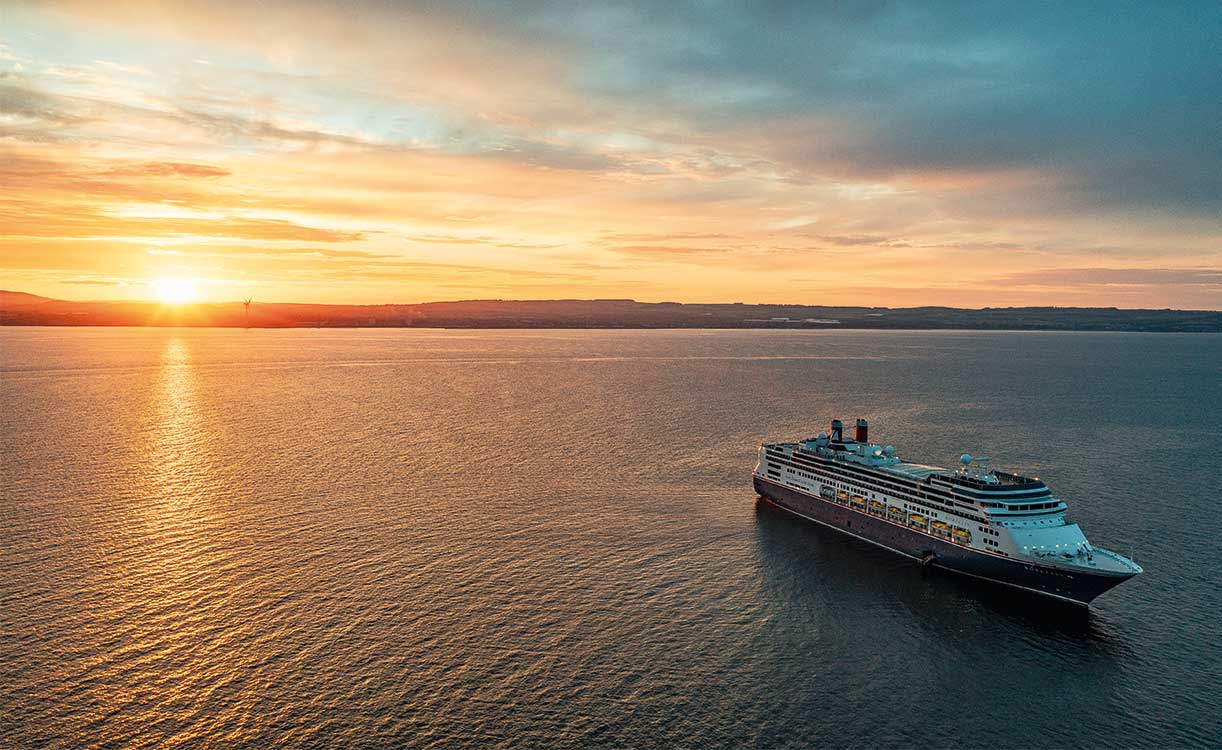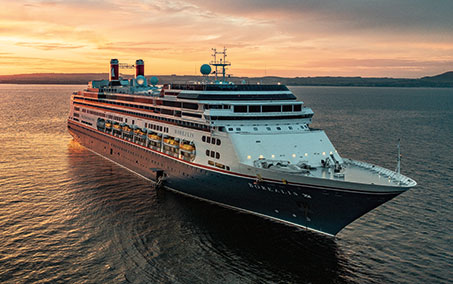 Borealis
Sister-ship to Bolette, Borealis is perfectly suited for taking guests on a journey around the globe, enabling more exploration in more exciting ports. Her smaller size, spacious public areas, open deck spaces and impressive array of restaurants make her perfect for longer voyages, and shorter journeys alike.
Explore Borealis
Our Signature Experiences
To make your experience even more special, our Journey Planners have designed a unique programme of Signature Experiences which will allow you to discover real insights about the culture and nature of the places we are visiting, so you can arrive in each destination fully prepared to get the most out of your visit.
Itinerary Insights
We have carefully curated a programme of events to give you a deeper understanding of each of the destinations you will be visiting
Scenic Discoveries
Our Scenic Discoveries are designed to allow you to enjoy seeing the world from the unique perspective of our ships
The Ship and the Sea
Maritime is in our DNA - our history in shipping goes back almost 200 years
The Sky at Sea
There's very little in the natural world more beautiful than a clear night sky, sunrise or sunset seen at sea
Treats of the Region
We love to bring a taste of the region's food, drink, local tastes and culinary traditions to life on board
Cabins, Prices & Offers
Cabin Options On Your Cruise
This cruise has now set sail
What's Included
SO MUCH ALREADY INCLUDED
Everything listed below is included within the price of your cruise holiday.
À la carte breakfast, lunch & dinner

Daily buffet dining options

Late night Supper Club

Afternoon tea

Self-service tea & coffee

In-cabin dining & snacks
Activities & Entertainment
Evening shows

Live music & dancing

Dance classes

Lectures & talks

Cookery demonstrations

Traditional deck games

Daily games & quizzes
Swimming Pools

Jacuzzis

Fitness Centre

Fitness Classes