The Fred Olsen Cruise Blog

By Fred. Olsen Cruise Lines 28th December 2016
Unfortunately summer always seems short in Britain. The warm sun comes and quickly goes, then before you know it, the cold days and long nights are upon us.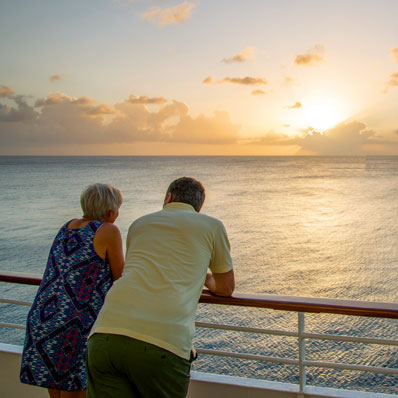 By Fred. Olsen Cruise Lines 8th December 2016
From leisurely trips to thrilling, hands-on experiences, our itineraries feature a variety of ways to see the world.