The Fred Olsen Cruise Blog

My name is Nicola, and I work in the Digital Team at Fred. Olsen Cruise Lines - here's my guide for a first time river cruiser.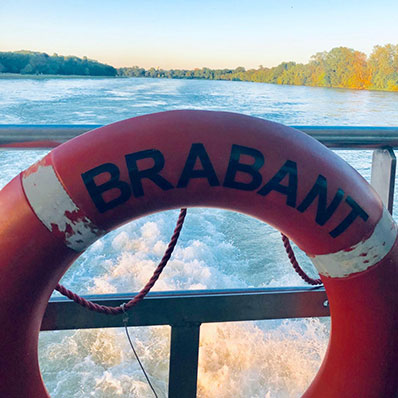 At Fred. Olsen, we're proud to work with local brands, including Adnams, Aspall, Stokes & St. Peter's Brewery, to offer guests an authentic taste of Suffolk.