The Fred Olsen Cruise Blog

Find out how Fred. Olsen's smaller, friendly cruise ships can take you closer to St. Petersburg as it sails into the heart of this stunning city.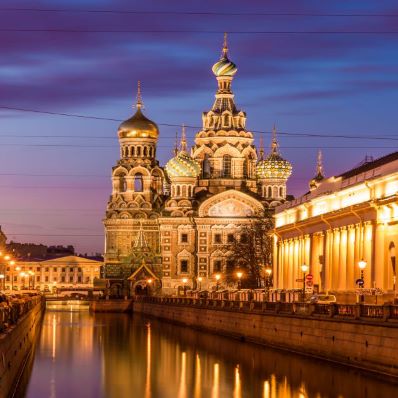 A Fred. Olsen cruise visiting Seville is the perfect way to explore a city rich in history and famous for its flamenco and tapas bars.