Carved by glaciers, centuries in the making, fjords are some of Mother Nature's finest creations. Many of the most breathtaking can be found in Norway, but for those who have already ticked this destination off their list, Closer looks further afield to lesser-known, but equally inspirational fjords to discover with Fred. Olsen.
The significance of the rugged fjords of Oman's Musandam Peninsula cannot be underestimated; the region's roads weren't finished until around ten years ago. Drifting along aboard a traditional dhow boat is perhaps the best way to admire the dramatic juxtaposition of steep concrete coloured rock and vivid turquoise waters. Visit before modernisation catches up.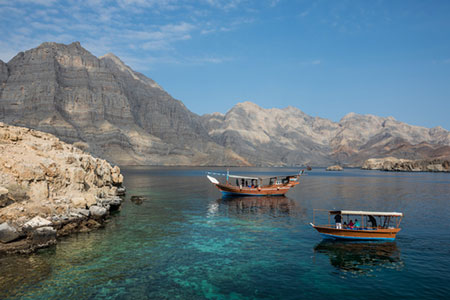 Iceland's longest fjord is a theatrical gateway to the port town of Akureyri. Humpback and minke whales are most commonly spotted here, but there have also been occasional sightings of orca and blue whales. The fjord's tranquil island of Hrísey is a birdwatching haven, due to its lack of natural predators.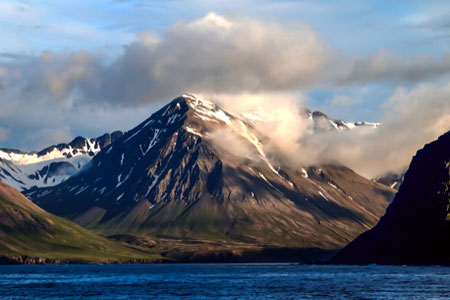 Sweden's west coast fjords may not be as dramatic as their Norwegian neighbours, but certainly offer their own qualities. Lush fields, dense woodlands, rolling hills and cliffs form the backdrop to Gullmarsfjorden. The fjord branches into Färlevfjorden and Saltkallefjorden, two more intriguing waterways to discover.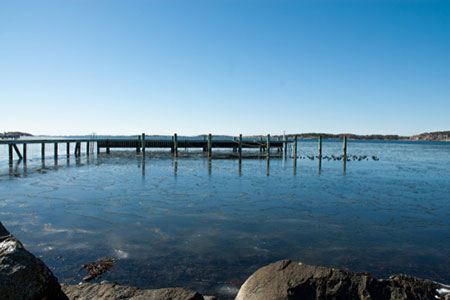 Anyone lucky enough to explore the enchanting waters of the Qooroq Ice Fjord will be in for a unique experience. The Qooroq Glacier calves around 200,000 tons of ice into the fjord every day, producing thundering sounds and glistening icebergs in striking shades of blue and white.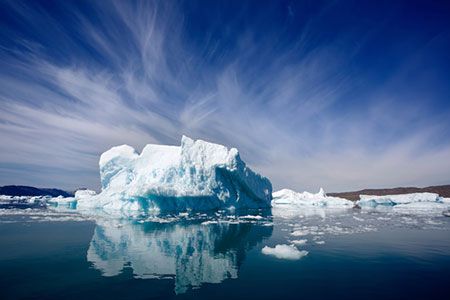 Spitsbergen harbours an array of natural wonders, and Tempelfjorden surely tops the list. The big draw is the Templet mountain, said by some to resemble a temple (hence its name) and even a giant Gothic cathedral that has fallen into ruins. A fascinating subplot is the Tuna Glacier, which debouches spectacularly into the fjord.