At Fred. Olsen, our expertly hand crafted itineraries feature a diverse choice of destinations and experiences, to ensure there's a cruise for everyone, no matter what you're interested in, or wish to discover.
For many of our guests, a cruise holiday is about chances to enjoy unbridled relaxation in paradise, or taste the authentic cultures of bustling cities, traditional towns or rarely-visited settlements. But for some, it's a chance to discover something a little more... spine tingling!
Prefer to experience something spooky over soothing sunshine and spectacular scenery? If so, the five destinations and experiences below – a selection of our favourite 'haunts' from around the world – are sure to whet your appetite!
1 ) Aître St. Maclou | Rouen, France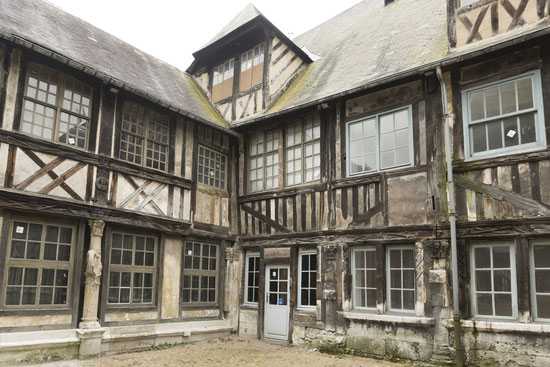 2 ) Akershus Fortress | Oslo, Norway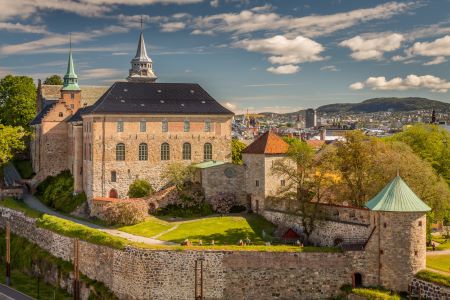 3 ) Mont St-Michel | Saint Malo, France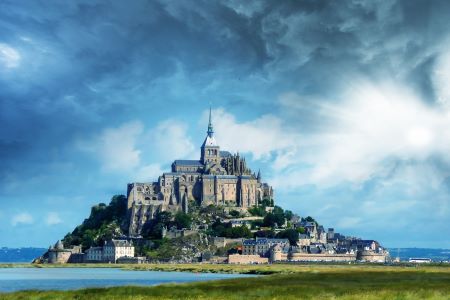 4 ) Recoleta Cemetery | Buenos Aires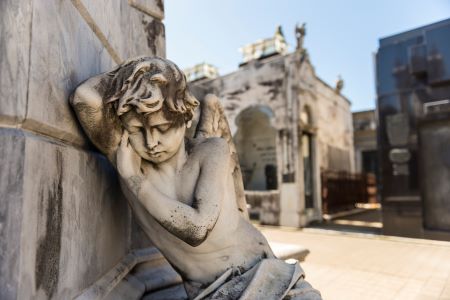 5 ) Chichen Itza Ruins | Cozumel, Mexico
Please note descriptions include optional, chargeable experiences that may be enjoyed independently and / or with optional Fred. Olsen Shore Tours. E&OE.