We've selected five of our spookiest cruise destinations you can visit on a Fred. Olsen cruise, designed to set your spine tingling!
Whet your appetite for a spooky discovery with our top pick of haunts around the world – from mysterious castles to eerie ghost towns. Most of them are just a short 'spooky' trip away from the port.
1 ) Kolmanskop Ghost Town | Luderitz, Namibia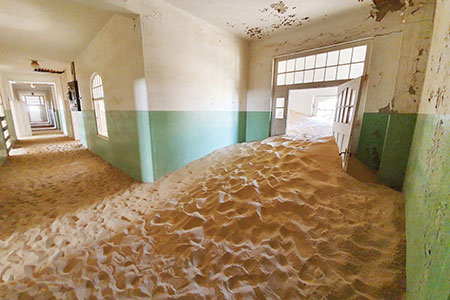 Discover the famous ghost town of Kolmanskop, a once bustling centre for the Diamond mining trade. Today the crumbling ruins of the once stately homes face a daily battle against the Namib desert winds and the encroaching sand dunes, all of which add to the eerie atmosphere.
2 ) Akershus Fortress | Oslo, Norway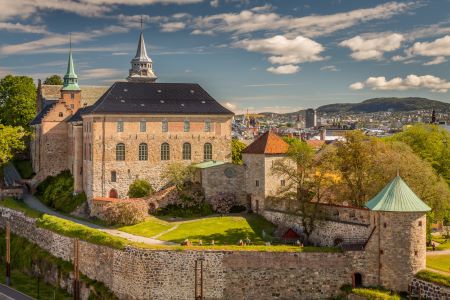 Legend states the medieval castle gates of this beautiful fortress are guarded by a demon dog named 'Malcanisen' - listen carefully and you'll hear the ghostly snarls as you pass by. Many also claim they've felt the resident castle ghost glide past them as she heads to her chamber.
3 ) Mont St-Michel | Saint Malo, France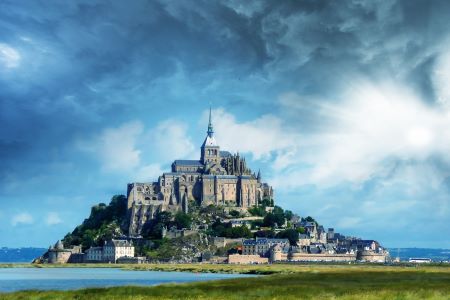 A rocky island connected to the mainland by a disappearing causeway, it is said that the spirit of Louis d'Estouville will haunt the monastery for eternity. On its most gruesome day in history it is believed that the surrounding sands were red with blood after the slaughter of more than 2,000 men.
4 ) Recoleta Cemetery | Buenos Aires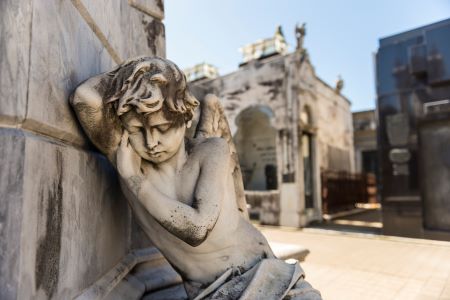 Perhaps the most notable ghost story at this site is that of a 19 year old girl named Rufina. On the day of her burial a storm led to the ceremony being postponed; the next day, with the lid of the coffin slightly ajar it was discovered that the wood of the coffin had frantically been clawed at and she hed been buried alive.
5 ) Chichen Itza Ruins | Cozumel, Mexico
Commonly considered one of the most haunted places in Mexico; the Chichen Itza Ruins offer a creepy insight into the dark rituals of the Mayan people. With human sacrifices believed to appease the gods, many have noticed the shadowy figures trapped and cursed to walk the site forever, unable to leave.
Please note descriptions include optional, chargeable experiences that may be enjoyed independently and / or with optional Fred. Olsen Shore Tours. E&OE.